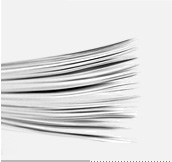 Welcome to the DAV Website
The DAV is a non-profit association which exists to promote debate. It is the peak debating body in Victoria and runs large competitions for adults and for schools across Victoria. It provides training and resources for debaters, teachers and adjudicators.
We are committed to student safety. Teachers and parents have an important role in supervising their debaters and can learn more about their responsibilities
here
.
All Participants are bound by our
Code of Conduct
, which is designed to ensure that debates are conducted in a fair and friendly atmosphere.
If you have any questions about student safety, please
contact us.