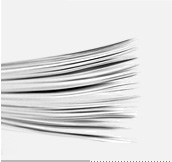 Welcome to the DAV Website
The DAV is a non-profit association which exists to promote debate. It is the peak debating body in Victoria and runs large competitions for adults and for schools across Victoria. It provides training and resources for debaters, teachers and adjudicators.
In the Schools Competition Finals rounds, all A and B grade debates are secret topics. Students should arrive 1 hour before their debate to receive the topic and prepare.
C and D Grade topics for the 2018 finals will be released prior to the event.