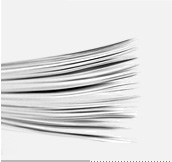 Welcome to the DAV Website
The DAV is a non-profit association which exists to promote debate. It is the peak debating body in Victoria and runs large competitions for adults and for schools across Victoria. It provides training and resources for debaters, teachers and adjudicators.
Junior Secondary Program - April 5th

The Junior Secondary Program (JSP) is an introduction to debating for junior secondary students in years 7 and 8. The program is designed to provide training in the basic skills and structure of debating whilst also giving students an opportunity to participate in three 'friendly' inter-school debates.
The JSP runs over four evenings in Terms 3/4 in various regions throughout Victoria. For a full list of dates and regions please click here.