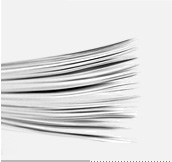 Welcome to the DAV Website
The DAV is a non-profit association which exists to promote debate. It is the peak debating body in Victoria and runs large competitions for adults and for schools across Victoria. It provides training and resources for debaters, teachers and adjudicators.
2019 Teacher Inservice - January 31st

The Debaters Association of Victoria's Teacher Inservice is an excellent opportunity to learn about debating and to develop the skills to pass this knowledge on to students in classrooms, or coach them to success in competitions. The Inservice will provide an array of useful hints, practical tips, activities, real life applications, and examples.
The 2019 Teacher Inservice will be at the Stamford Plaza Hotel, Lt. Collins St, Melbourne on Monday 25 February.
Click here for more details and to register!