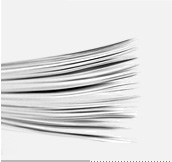 Welcome to the DAV Website
The DAV is a non-profit association which exists to promote debate. It is the peak debating body in Victoria and runs large competitions for adults and for schools across Victoria. It provides training and resources for debaters, teachers and adjudicators.
JSP Registration Closing! - July 18th
Registration for the Junior Secondary Program will be closing this Friday 20th July. The Camberwell region has already reached capacity, and other regions are filling up fast. You must register by the deadline to be guaranteed a place in the program. Registration can be completed by logging in to the DAV website. More information can be found here.