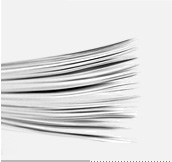 Welcome to the DAV Website
The DAV is a non-profit association which exists to promote debate. It is the peak debating body in Victoria and runs large competitions for adults and for schools across Victoria. It provides training and resources for debaters, teachers and adjudicators.
Key dates - Term 1 - February 7th

Make a note of the following important dates for this term.
Monday 12 February
Registration deadline for the Schools competition (year 9-12 debating) and the Teacher Inservice
Sunday18 February
Victorian Schools Team trials
Monday 19 February
Teacher Inservice
Monday 26 February
Registration for Junior and Intermediate Public speaking opens
Registration for Primary Schools Regional Debating opens