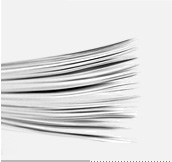 Welcome to the DAV Website
The DAV is a non-profit association which exists to promote debate. It is the peak debating body in Victoria and runs large competitions for adults and for schools across Victoria. It provides training and resources for debaters, teachers and adjudicators.
REGISTRATION CLOSING - Primary School State Tournament - October 20th

Click here to register!
The DAV will host its State Primary Schools Debating Tournament on Friday 17th November at The University of Melbourne Parkville Campus.
The round-robin competition aims to introduce students to competitive inter-school debating whilst providing further opportunities to develop their debating skills. After the debates, presentations will be made to congratulate participants, winning teams and the highest scoring speakers.