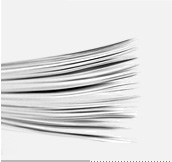 Welcome to the DAV Website
The DAV is a non-profit association which exists to promote debate. It is the peak debating body in Victoria and runs large competitions for adults and for schools across Victoria. It provides training and resources for debaters, teachers and adjudicators.
JSP Update - June 19th
A new region has just been opened in Werribee, and dates have been added for the McKinnon region. These can be found here Please note that registration for the Junior Secondary Program will close at 4pm, Friday 30th June.