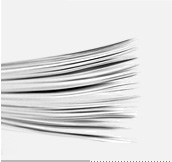 Welcome to the DAV Website
The DAV is a non-profit association which exists to promote debate. It is the peak debating body in Victoria and runs large competitions for adults and for schools across Victoria. It provides training and resources for debaters, teachers and adjudicators.
Public Speaking - Mentone and Heidelberg at capacity - April 28th
The Mentone and Heidelberg regions are now at capacity and cannot accept further registrations.