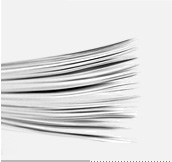 Welcome to the DAV Website
The DAV is a non-profit association which exists to promote debate. It is the peak debating body in Victoria and runs large competitions for adults and for schools across Victoria. It provides training and resources for debaters, teachers and adjudicators.
Tirade
Tirade is the Debaters Association of Victoria's periodical publication that lets you know what's going on. The publication also includes opinion articles about the direction of the DAV and the policies that we implement. We recommend that all DAV members read/watch this publication. If you wish to contribute to Tirade please contact the DAV office.
Previous issues of Tirade are only available to adult members. Please
log in to view them
, or email the DAV office.