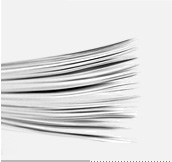 Welcome to the DAV Website
The DAV is a non-profit association which exists to promote debate. It is the peak debating body in Victoria and runs large competitions for adults and for schools across Victoria. It provides training and resources for debaters, teachers and adjudicators.
Latest DAV News
DAV Adult debating program - July 2nd
A new adult debating program occurring monthly begins in July. More information here more...
Adjudication training for year 12 students - June 27th
Sign up for adjudication training sessions here. more...
Introducing Points of Information! - June 25th
A podcast by the DAV discussing all things debating! Click here to listen now! more...
» View all news
Upcoming Events