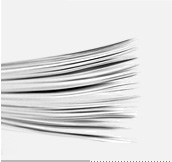 Welcome to the DAV Website
The DAV is a non-profit association which exists to promote debate. It is the peak debating body in Victoria and runs large competitions for adults and for schools across Victoria. It provides training and resources for debaters, teachers and adjudicators.
Latest DAV News
Schools Competition finals 2017 - August 8th
The 2017 Schools Competition Finals begin next week. A complete list of teams and allocations can be found here. more...
Junior Secondary Program -Registration closing and regions at capacity. - June 30th
Registration for the Junior Secondary Program closes today. more...
JSP Update - June 19th
Dates have now been added for the regions of McKinnon and Werribee. more...
» View all news
Upcoming Events