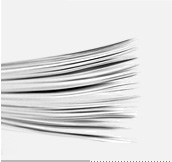 Welcome to the DAV Website
The DAV is a non-profit association which exists to promote debate. It is the peak debating body in Victoria and runs large competitions for adults and for schools across Victoria. It provides training and resources for debaters, teachers and adjudicators.
Latest DAV News
JSP Registration Closing! - July 18th
Registration for the Junior Secondary Program closes this Friday 20th July more...
Public Speaking Registration Now Open! - March 1st
Registration is now open for all levels of Public Speaking (Junior, Intermediate and Senior). more...
Regions at Capacity: Camberwell, GW, Hawthorn, Toorak - February 11th
A number of regions have hit capacity and cannot accept further registrations. more...
» View all news
Upcoming Events